Fully Restored 1948 Chrysler Limousine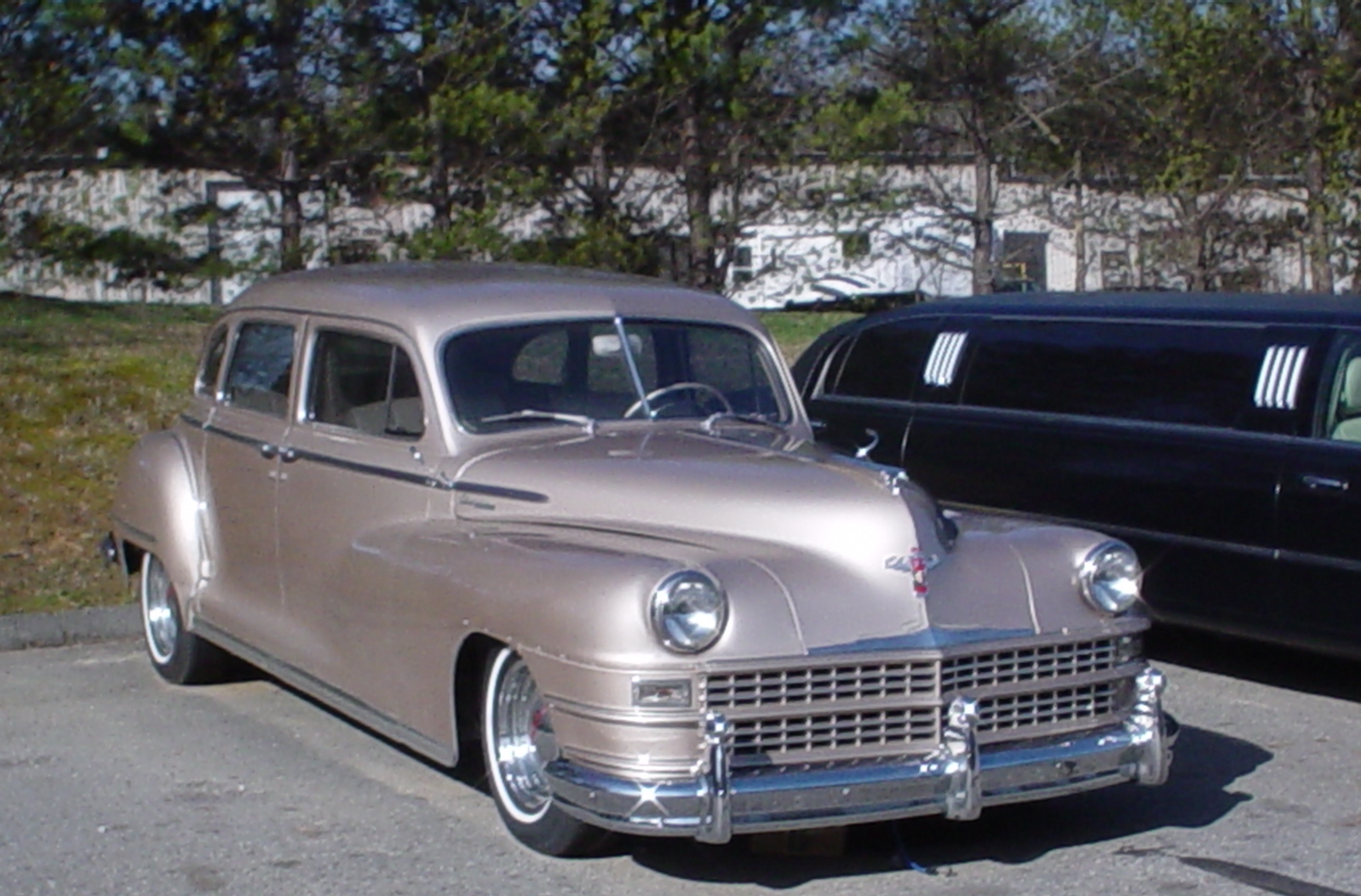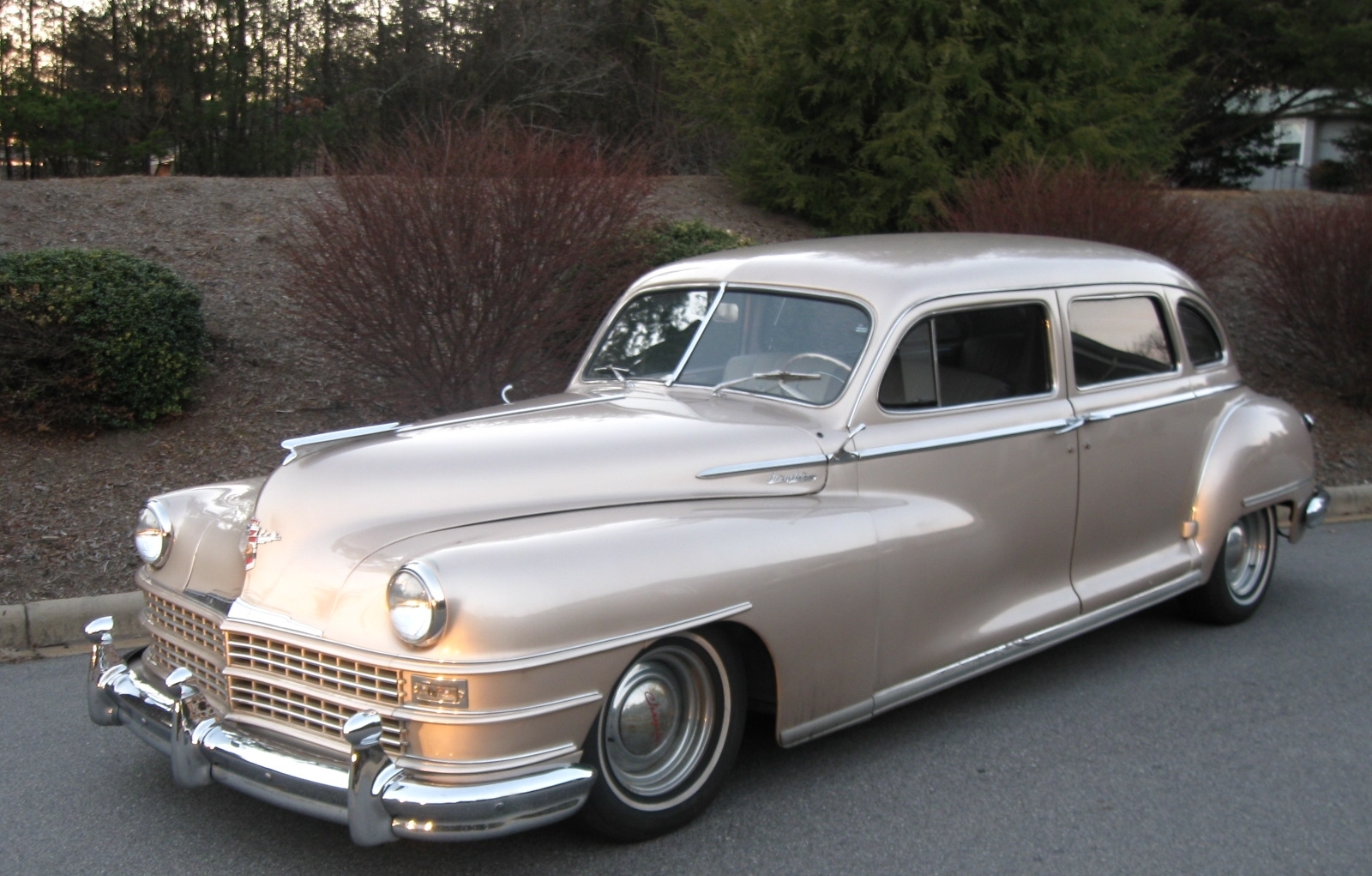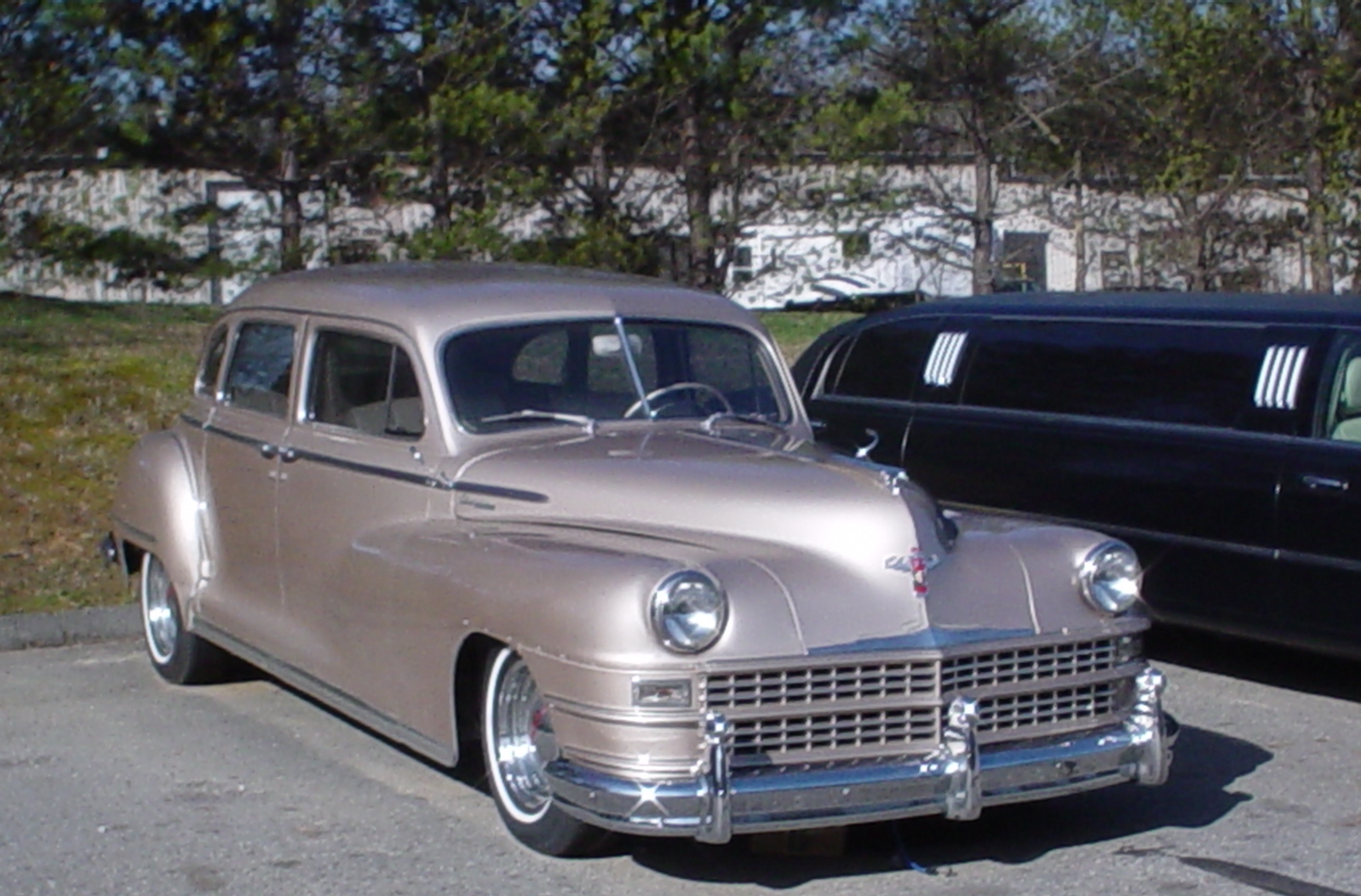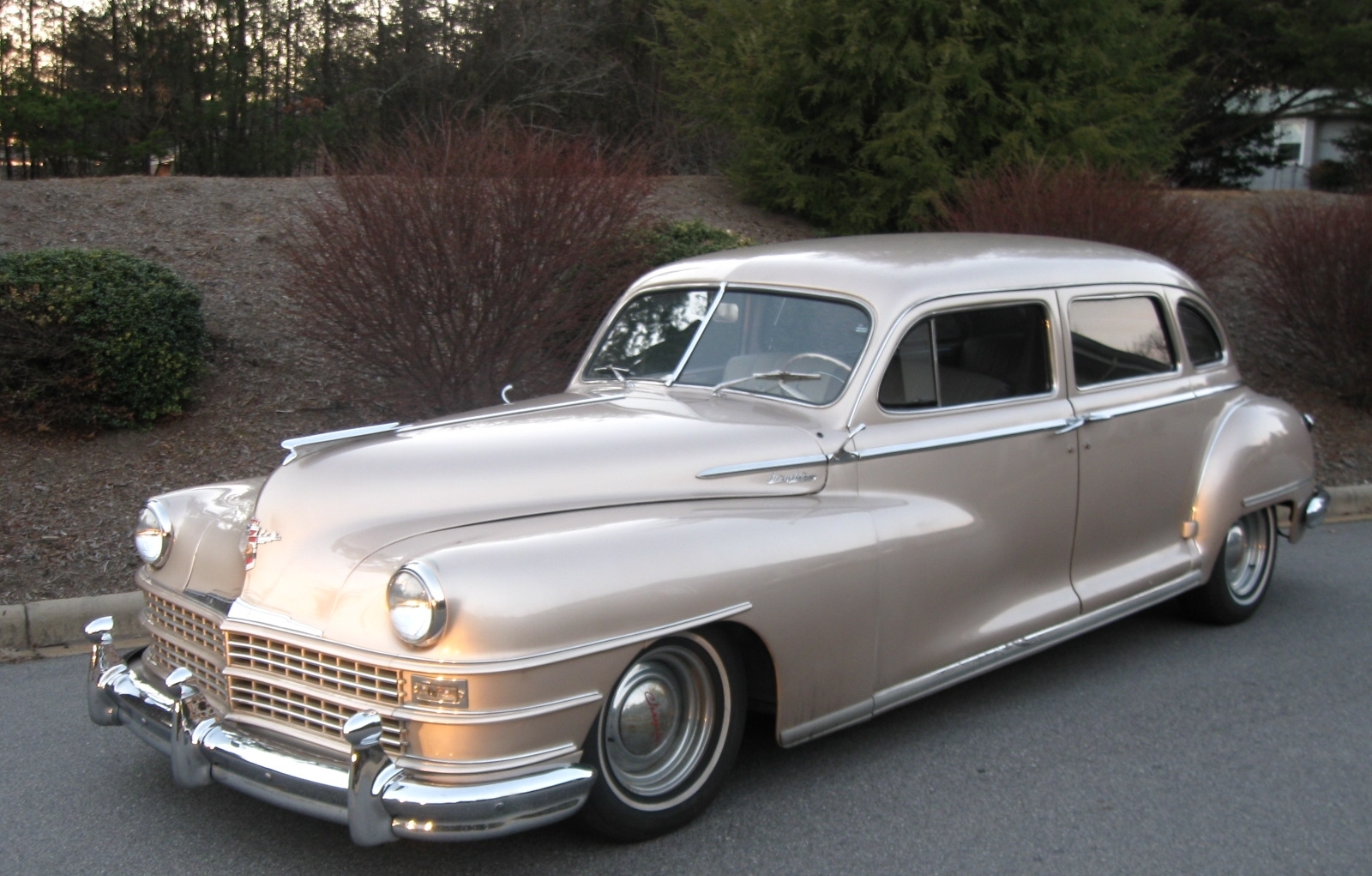 Reserve Your Special Occasions Chrysler Limousine Today.
Step inside a piece of history with this fully restored 1948 Chrysler Limousine. This Asheville, NC limo beauty is available for special events, proms, weddings and anniversaries. This limo is fully serviced by one of our professional Chauffeurs. Contact us today for a quote or reserve it for your special occasion!
The 1948 Chrysler Limousine is a Chauffeured driven car with everything provided for the comfort and convenience of both the chauffeur and passengers. We know you are going to love this Asheville, NC limo. It is one of our more popular event vehicles.
Additional photos of fleet vehicles available upon request. Please contact us through live chat or by calling our office at 828.351.9374. Thank you.