Special Occasions Limousines - White or Black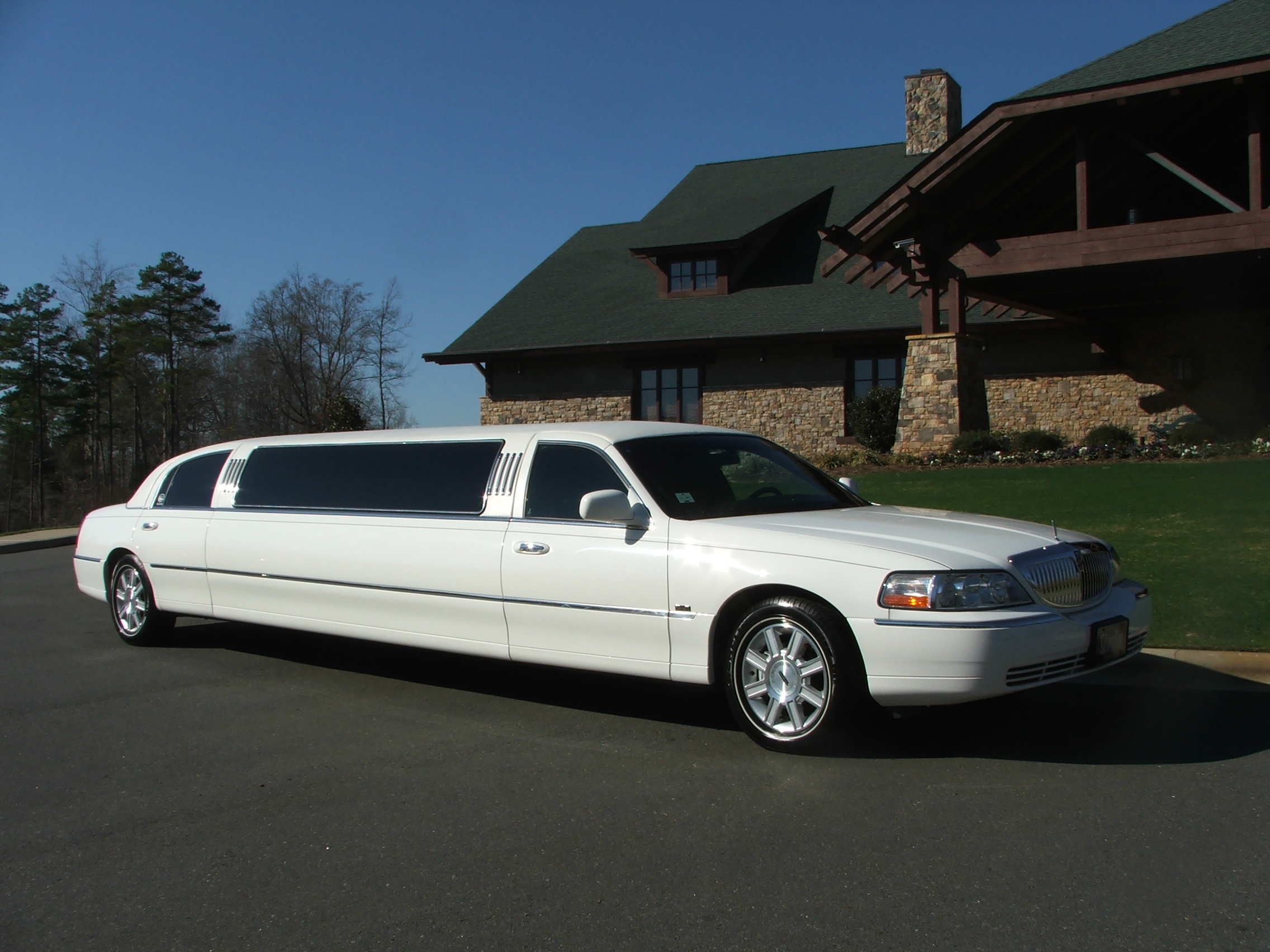 If you've been looking for someone to provide Arden, NC, limousines for an upcoming function, then look no further. Whenever you have an important event on your calendar, Special Occasions Limousine can provide the limousine so you'll arrive in style. We work with our clients in Asheville, NC, when they're planning a special occasion. Whether it's a large wedding party, or simply a night on the town for two, our elegant limousines and professional drivers will get you there safely for a night you'll remember.
Our Chauffeured Limousines
We're a comprehensive limousine service and offer our Asheville customers a range of options when it comes to their car and driver. These include airport transportation, wedding limousines, corporate car services, holiday transportation, town car services, and general special event limousines. Our professional chauffeurs are uniformed and courteous. Our company is fully licensed and insured, and we're DOT-certified. We're also members of the National Limousine Association. We provide our clients with excellent customer service and personalized itineraries.
When you need a company that handles Arden, NC, limousines for every occasion, you can rely on us for outstanding services. Special Occasions Limousine enjoys providing our clients in Asheville, NC, with just the right vehicle for your event. Our fleet of cars is clean and well maintained. Whether you need a large stretch limousine for a dozen people, or you'd prefer a town car for a smaller group, we'll take care of it. Contact our offices today for a consultation.
Additional photos of fleet vehicles available upon request. Please contact us through live chat or by calling our office at 828.351.9374. Thank you.