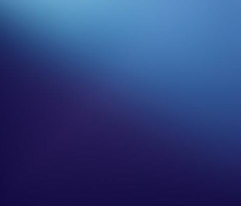 Special Occasions Limousine has a awesome track record with our clients. Our Asheville, NC limousine and transportation service will guarantee your satisfaction. We realize that any company can make that statement. So we would like for you to see why our clients love us. Please check out the testimonials provided by our clients. If you would like to leave a testimonial of our services, please submit your testimonial, or visit our feedback page. We would love to hear from you.
- Special Occasions Limousine
The car was so perfect! Thank you for having it ready to go! Can't wait to see the pictures. I will be sure to send you some...you may want to use them for advertisement! Wow what a wedding..even if it was my son's and his gorgeous bride's!
Thank you for adding to the most perfect wedding ever!
- Wade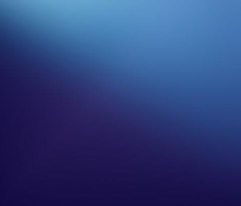 Just wanted to thank you'll so much for booking that for us last minute! Your driver got a lot of compliments, and we will definitely consider using you'll again for our next transportation service in the future.
- Natalie
Everything went great! Your guys were awesome. Thanks for everything!
Regards,



- Nicole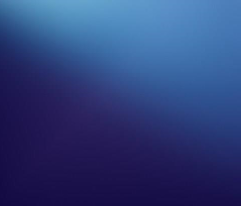 I must tell you how much I enjoyed the drive from my home to Mariotts Hilton's conference center Saturday. Kevin is very professional. The ride was smooth and easy. What a great guy. I will be calling again.
- Sherry
The guys were great! Did a wonderful job and I think everyone had a fabulous time at the wedding.
Thanks for everything.
- Gail